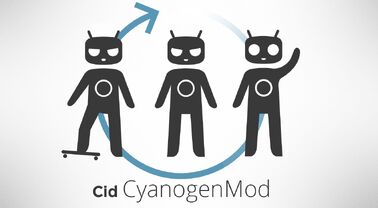 There exsists an Unofficial CM10 OUYA Experimental Build (Android Jelly Bean 4.1.2), made by khanning88. This can be useful for those who'd rather simply use the Play Store, rather than going through the OUYA UI and store- Regardless of the possible brick that may occur if installed improperly.
What Works
Edit
Wifi
Bluetooth
Audio
HDMI
Google Play store (Use gapps-jb-20121011-signed.zip)
Ouya Controller
Ethernet (Have to use 'netcfg eth0 up', 'netcfg eth0 dhcp' commands since we have no settings menu)
Initial Release
Ad blocker interference detected!
Wikia is a free-to-use site that makes money from advertising. We have a modified experience for viewers using ad blockers

Wikia is not accessible if you've made further modifications. Remove the custom ad blocker rule(s) and the page will load as expected.