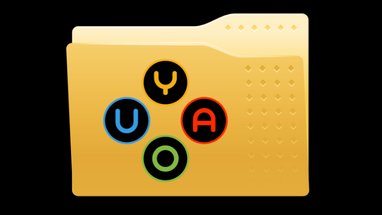 FilePwn is a controller-friendly file manager for the OUYA, created by litteguy77. The latest version of the file manager was released in September 2013.
OUYA Store Description
Edit
FilePwn is a simple, no-frills file manager optimized for the OUYA controller. Browse, install, view, copy, move, rename, and delete files and folders with minimum hassle.
Fixed bug to allow move/copy to hidden files/folders