OUYA is the open eighth-generation game console. The project was founded in 2012 by Julie Uhrman with development funded via a record-shattering Kickstarter. The fledgling console can now be found in thousands of living rooms throughout the world.
If you are new to OUYA, please look at our OUYA Beginner's Guide!
Featured Video
Edit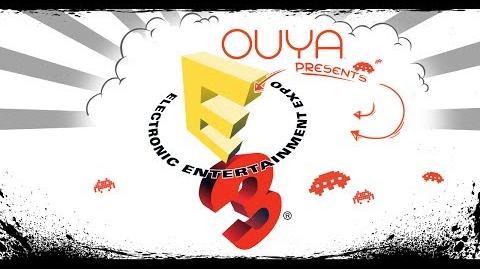 Ad blocker interference detected!
Wikia is a free-to-use site that makes money from advertising. We have a modified experience for viewers using ad blockers

Wikia is not accessible if you've made further modifications. Remove the custom ad blocker rule(s) and the page will load as expected.